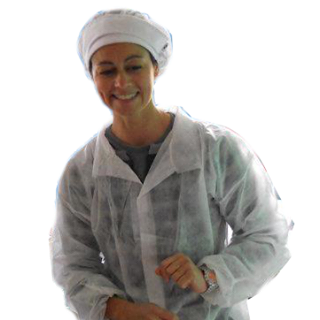 Foodinsider 
is a
network of people
with difference competence that have in common the interest in the quality of food, and healthy and sustainable diet.
Foodinsider was born in 2015 as an initiative of School Canteen Committees
 that in Italy are present in many Italian cities and are formed by parents and teachers on a voluntary basis every school year. The task of the School canteen Committee is to monitor the quality of food and service by supervising school meals, tasting the food and filling reports. As an example, in Milan, there are currently 2.200 commissioners operating at school. Starting from 2011, the Milanese School Canteen Committees began to elect their own representatives (2 for each city zone, so 18 in total), a team of people who have managed to negotiate improvements of menus and service.
Claudia Paltrinieri, founder of Foodinsider,
was a member of the first elected Representation of the School Canteen Committees, which ran for four years (2011-2015). She later launched Foodinsider, a digital platform devoted to food education with a focus on school canteen menus. The original aim was to share information among parents and provide tools to increase their awareness about the quality of the menus. The
Score Menu
was a
test
employed by school canteen committee representatives to assess school menus. By answering the questions, parents could calculate a total score for their school canteen menu, which showed them the quality level of the service. This assessment system was taken as the core element of Foodinsider digital platform.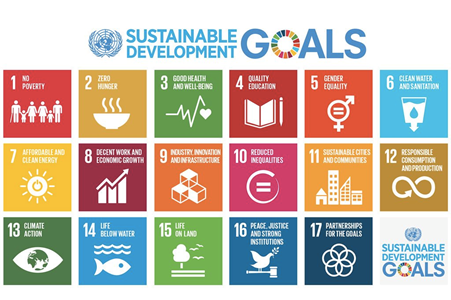 The test was filled by many people and the data gathered gave a clear picture of the current situation of school canteen service. The first Rating was published in 2016, then a second Rating followed in 2017 and a 3rd Rating
has been supported by a newly-established scientific committee
. The aim of the 2019
Rating
is to underline the most frequent mistakes in the school meals related to
health and sustainability
, according to the SDG objectives (the number twelve: responsible production and consumption). Thanks to the National Rating program,
Foodinsider opened a national-scale debate
about school canteen service, firmly grounded on objective data, and allowed people to make comparisons among different catering models and
highlight the best menus and the best models according to health and sustainability
.
Foodinsider and the Media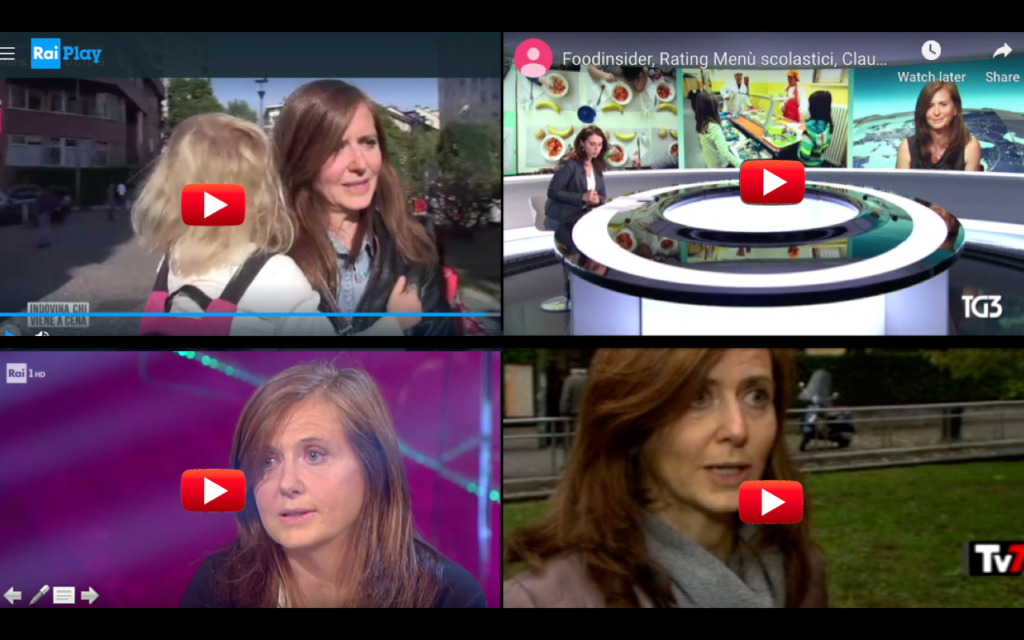 Foodinsider is a benchmark any time there is an enquiry TV program about canteens and and topic as sustainability related to school food. The Rating has become an
influencer 
able to disseminate and promote best practices related to school canteens. The news of the Rating results is published every year on many national and local newspapers and it has become a topic for TV news.
Foodinsider initiatives
Foodinsider has a newsletter sent to thousands of people interested in the quality of healthy food, publishes the school menu
Rating
every year, it will publish a
book
titled
'Eating at school' the revolution of sustainable meal at school'
within 2019, and it takes part or promote
conferences
about school food and best models of canteens in Italy and Abroad. Foodinsider is member of the
World Competition Collectives Chefs Organization
that will take place in Perù in 2021.